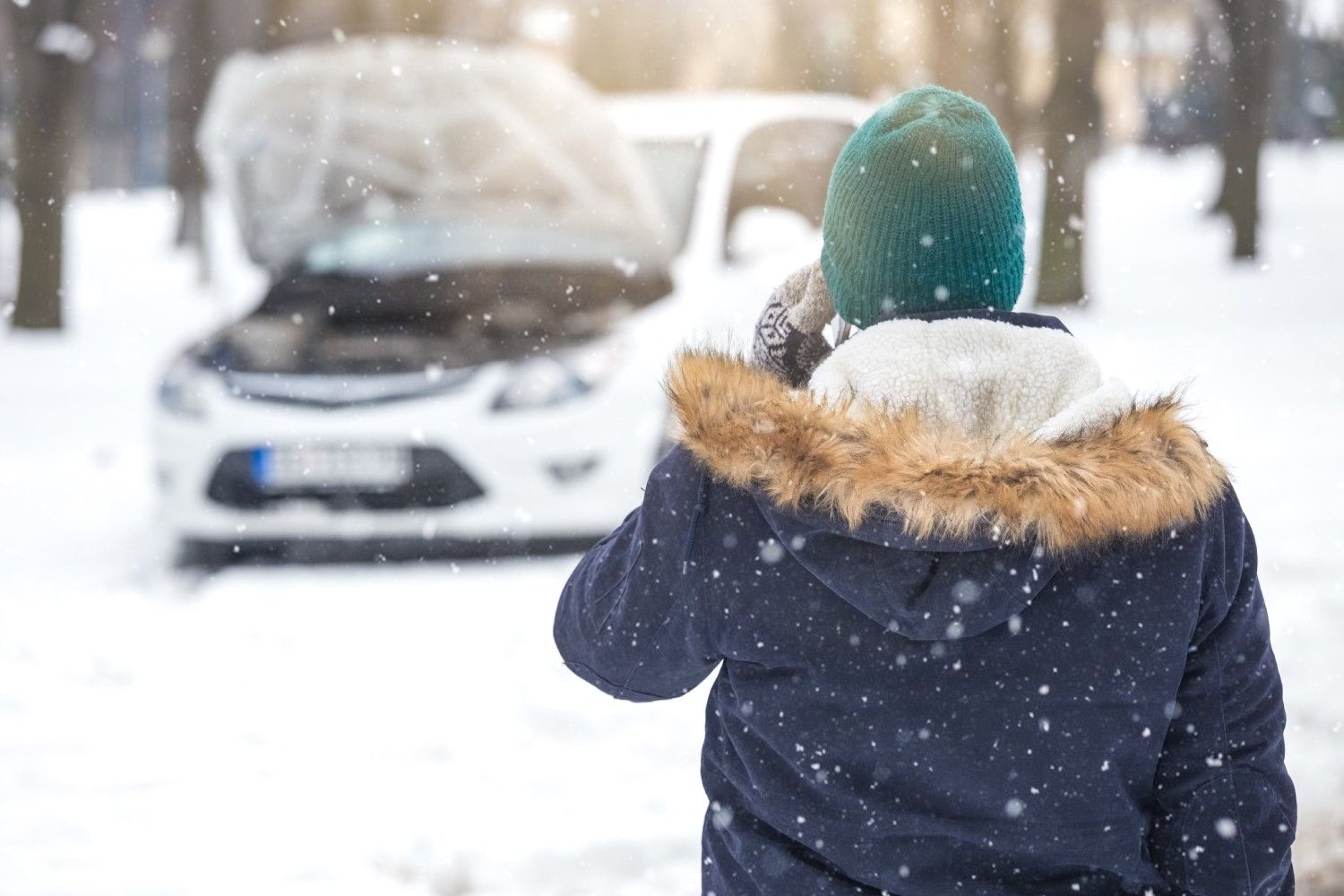 Marine and RV Batteries for Boaters in Edmonton, Winnipeg, Brandon, and Regina
Make the most of your free time! Whether you're out on the lake or hitting the links, the staff at Prairie Battery will see to it that your chosen mode of transportation is up to the task. To ensure that, we provide a wide range of batteries for boats, golf carts, and several other automobiles. If you have any questions about the size of battery you require, feel free to contact us. We are your one-stop source for marine and RV batteries and more in Winnipeg, Brandon, Regina, and Edmonton. Please get in touch with us to let us know your requirements, and we'll be happy to help.
What Is a Marine/RV Battery?
Marine/RV batteries are a combination of deep cycle and starting batteries. It is cheaper than a true deep cycle battery but is considered inferior to a deep cycle battery in terms of quality. Usually, people use marine and RV batteries interchangeably. However, in order to do so, you must make sure that your marine battery has the required power reserve to fuel your RV and its other components. It should also have a slow discharge.
Different Types of Marine/RV Batteries
​
Marine/RV batteries come in 3 major types. These are:
​
AGM batteries

: They use glass mat separators and are maintenance-free. They are also immune to the effects of shocks or vibrations.

Flooded batteries

: These batteries use lead plates and sulphuric acid. Also known as wet-cell batteries, they help resist the corrosion that may be caused during multiple charges and discharges.

Gel batteries

: These lead-acid batteries are valve regulated. They do not require maintenance, but they do not respond well to overload and are not considered the preferred option for many boaters.

What to Look for When Choosing a Marine/RV Battery?
​
There are a few factors that you must keep in mind when choosing a marine/RV battery. Some of these are:
​
Capacity

: A battery with higher ampere-hours has the capacity to work for longer periods and reserve more power.

Charging

: Before purchasing a marine/RV battery, think about the charging mode, if you'll need a power inverter, and whether you'll be charging with a generator, shore power, or solar power.

Depth of discharge

: This refers to the amount of power that a battery discharges and is a significant factor to be considered when investing in a battery.

Shock and vibration resistance

: A good quality marine and RV battery should be able to withstand vibrations and shocks for a smoother transit.

Temperature shift

: A good battery should be able to handle temperature changes effectively. You should check how it performs in different weather conditions.

Voltage

: Ideally, marine batteries should stay at a lower voltage to maintain the charge. Higher voltage may affect the life of the battery.
Deep Cycle Batteries/AGM Batteries
Consisting of a few thicker plates, deep cycle/ AGM batteries provide a steady and continuous supply of power for extended periods. Since they discharge a relatively smaller amount of energy, they offer less speed but more endurance. They are often used to power smaller vehicles like trolling motors, golf carts, and electric wheelchairs.
For more informative content, please feel free to read our blog.
Brands We Carry
When it comes to serving our customers, we only trust dependable brands. Have a look!
Gold Series

Hit the water in confidence. Get in touch with our staff for additional specs on any of the following products designed for water vessels.
24M-1000

24M-515

24M-625

4DM1300

24DC

27DC

31DC

NorthStar
If you're looking for consistent starting power (double the power of conventional batteries) and deep cycling capability in rough water, you can't go wrong with NorthStar's line of heavy-duty marine products.
NSB-AGM24M
BCI group size 24M

76Ah, 1500 cranking amps, 160 minutes reserve capacity
NSB-AGM27M
BCI group size 27M

89.9Ah, 1750 cranking amps, 190 minutes reserve capacity
NSB-AGM31M
BCI group size 31M

103 Ah, 2150 cranking amps, 220 minutes reserve capacity
OPTIMA BLUETOP
The BLUETOP line of starting and dual-purpose batteries is ideally suited for trolling motors, electronic systems, and RVs.
OPT-D27M

Weight: 53.8 lb

C20 Capacity: 66 Ah

Post Type: Dual SAE & 5/16 Stainless Stud

CCA: 800 Amp

Width: 6.81 in

Length: 12.19 in

Height: 8.75 in
OPT-D31M
Weight: 59.8 lb

C20 Capacity: 75 Ah

Post Type: Dual SAE & 5/16 Stainless Stud

CCA: 900 Amp

Width: 6.56 in

Length: 12.81 in

Height: 9.38 in
OPT-D34M
Weight: 38.4 lb

C20 Capacity: 50 Ah

Post Type: Dual SAE & 5/16 Stainless Stud

CCA: 800 Amp

Width: 6.88 in

Length: 10.06 in

Height: 7.94 in
OPT-M
Weight: 38.4 lb

Voltage: 12

Ah: 44

Length: 10.018 in

Width: 6.886 in

Height: 7.841 in

Terminal: SAE Post
Your Source for Deep Cycle Batteries
We don't just provide marine and RV batteries. Whether you're powering your golf cart or you're seeking an alternative to using a gasoline-powered generator, Prairie Battery remains your steady source for dependable deep cycle batteries. We carry products by Crown Battery as well as the Trojan Battery Company.

Reach out to us to discover all of your battery options.