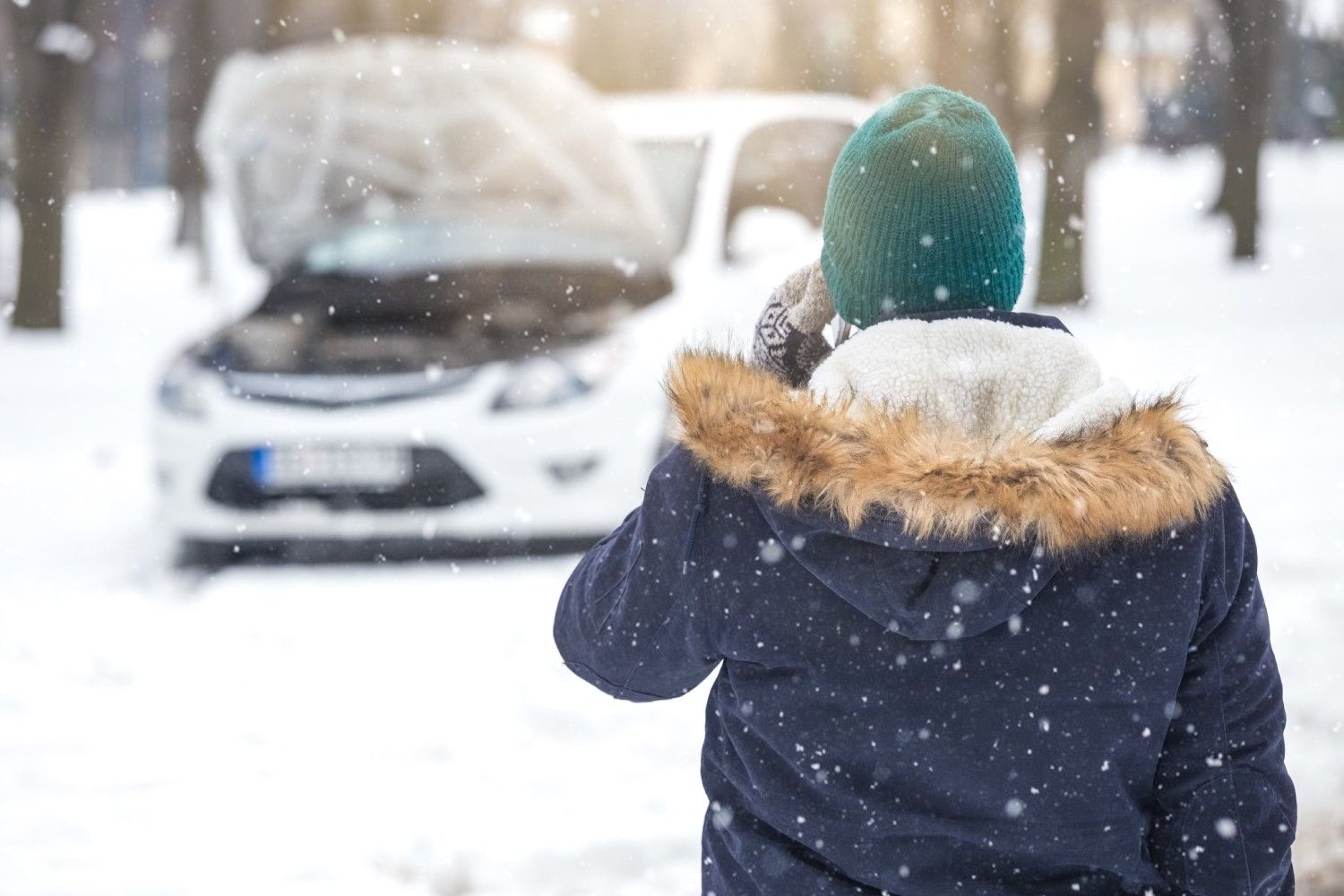 UPS Batteries in Toronto & the Surrounding Areas
People take their electricity and power for granted, but what happens when the power goes out? Whether you're a homeowner or in charge of a major commercial centre, it's comforting to know that you have a reliable backup power supply on hand. If you require an uninterruptible power supply (UPS batteries) in Toronto, Winnipeg, Brandon, Regina, or Edmonton, Prairie Battery is pleased to be of service.

UPS Batteries for the Ultimate Backup
Most computers have a built-in APC/UPS unit so you won't lose your data should the power suddenly quit. Prairie Battery sells CSB 6-volt AGM and 12-volt AGM products that support the massive backup systems used in hospitals and airports. Anything from the 12-volt AGM lineup for the typical home should be just fine. For the typical home, anything from the 12-volt AGM lineup should be just fine. The benefit of these products is that they will last longer if the power stays out for extended periods.

If you'd like to find out whether our UPS batteries in Toronto are suitable for your operations, reach out to our team. We invite you to browse our FAQs page for valuable information.
As the term suggests, a UPS battery is a device that offers an emergency power supply if there is an interruption in the main power. This device differs from standby generators or other emergency power systems because it provides instant supply. It offers clean backup power for the equipment connected to it, which ensures it remains operational regardless of power surges, failures, and other fluctuations. In short, it is akin to an insurance policy against costly repairs and downtime to equipment affected by power fluctuations.
UPS battery systems are stopgaps between primary power sources and backup power. They fill in the space backup sources take to respond to central power supply loss. They react to the problem immediately, providing a power boost before the backup systems are up and running. Please speak to us if you'd like to learn more about our options for surge protection in Toronto. You can stay updated with the latest by browsing our carefully-curated blog.
What Are the Types of UPS Batteries?
UPS batteries are mainly of three types, each with different costs, maintenance requirements, and life expectancy. These are:
Lead-acid UPS batteries:
​
These include:
​
Valve-regulated lead-acid (VRLA) UPS batteries

Vented lead-acid (VLA) UPS batteries

Nickel-cadmium (NiCad) UPS batteries

Lithium-ion UPS batteries

Don't hesitate to contact our team if you want to know more about the different battery backup surge protectors. Apart from UPS batteries, we also offer solar power systems.
What Is the Average Life of a UPS Battery?
As mentioned in the section above, the various UPS battery types have different life expectancies. However, several common factors that can determine the life expectancy of your UPS batteries are:
The frequency of the UPS turning on and off

The storage environment

The frequency of maintenance
These batteries can last anytime between 3-5 years. While some can last long, poorly maintained ones will die in a short time.